Handout from a talk delivered in the Lunch & Connect Series for the Ed Policy & Evaluation department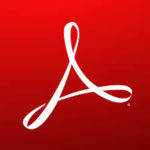 Today I led the department of Educational Policy Studies & Evaluation's Lunch & Connect meeting on Zoom, focusing on the topic: "Research Trajectories: From Idea to Presentation, to Journal Article, to Book." I had intended to record the meeting, but due to some of the complication of starting a zoom meeting, making sure people had the link to the virtual handout, etc., I managed not to hit record before starting… Oh well. For today's session, I made a handout and outline for the meeting I facilitated and led. That outline and handout are available here or by clicking on the Adobe logo on left.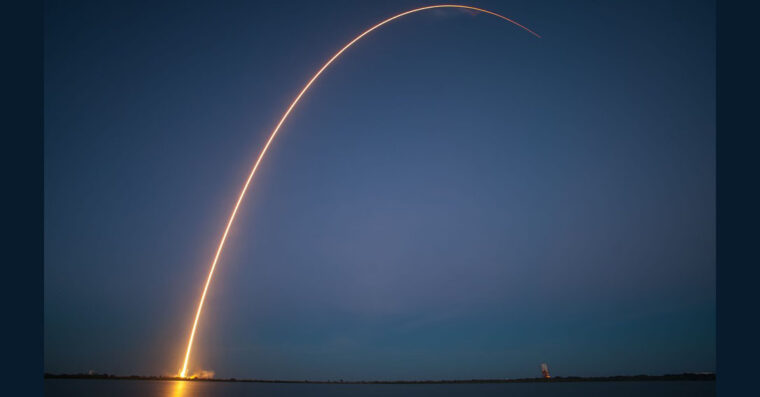 The EPE department's Lunch & Connect series is meant to help us stay in touch with each other during the time of COVID-19. Today, October 16th, was the day for which I signed up and weeks ago I had reached out to graduate students who participate in the Agraphia writing meeting that I run weekly, to ask what they'd like to hear about. This was one of the options that I had thrown out and that received the most votes.
While the subtitle of my talk reads "From Idea to Presentation, to Journal Article, to Book," actually it all starts before those smaller matters, with the big picture of one's aims and career research trajectory. By "career," I don't particularly mean to refer to employment, but to the life of one's research aims. Connecting to the big picture in this way and to who each researcher is represents an outgrowth of John Dewey's philosophy of education, which calls for recognizing persons' varied inclinations, interests, and selectivity of attention, as well as their powers, abilities, and attitudes. The big picture need not lead a person to exclude all else, but can allow healthy breaks for divergent projects, while also giving us reasons to watch out for what we often call "rabbit holes."
I wouldn't be surprised if I were to give this talk again. If I do so, I'll be sure to record it. For now, at least, I can share the handout I made for the sake of facilitating today's meeting. I hope it's useful.
P.S. If you are interested in studying philosophical issues in education, check out the Philosophical and Cultural Inquiry (PCI) track of the University of Kentucky College of Education's Ph.D. in Educational Sciences. There aren't many programs like ours in the country. If you want to learn more, reach out: eric.t.weber@uky.edu. 
The post
Research Trajectories, Big & Small
first appeared on
Eric Thomas Weber
.