I had a delightful time in Hattiesburg, MS this January. My first stop while in town was at WDAM TV's studio for the Midday News on Channel 7. I had the great pleasure of talking with Miranda Beard, who invited me to tell people about Uniting Mississippi and who announced my talk at the University of Southern Mississippi later that day, as well as the book signing afterwards. Miranda is a very impressive news professional and was very kind and welcoming.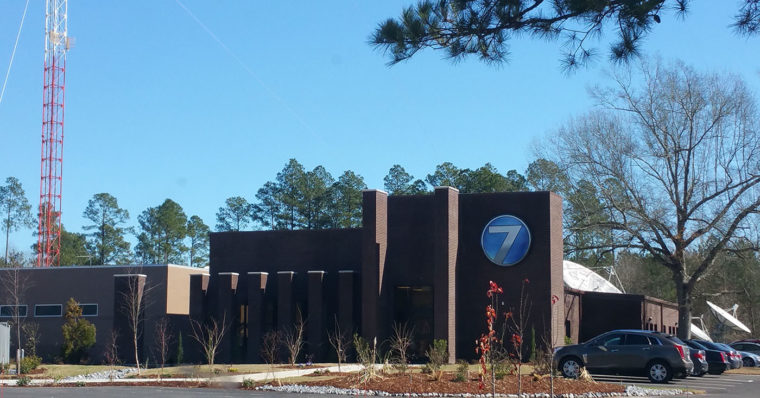 The people at WDAM were very kind. The studio was easy to find, and I couldn't have asked for a more beautiful day to drive. I will say that Mississippi's actually quite a big state. I had to get up at 5 and be on the road at 7 to get to Hattiesburg by shortly after 11 for this interview. It was well worth it. One of the members of the audience at my 2pm talk said that she saw me on WDAM and that she had read my interview in the Clarion Ledger earlier in January.
Here's the interview:
If you can't see this video in your RSS reader or email, then
click here
.
Thank you to Miranda and to Margaret Ann Morgan, who set this up!
If you're looking for a speaker for your next event, or know someone who is, visit my Speaking & Contact pages. Also, follow me on Twitter @EricTWeber and "like" my Facebook author page.