Published in "The Philosophers' Magazine," issue 72, 1st Quarter 2016, 113-114.
I had the pleasure of receiving a request to write for The Philosophers' Magazine, which was planning an issue on "50 New Ideas." My proposal was to revisit and rethink an old idea that people have been criticizing quite a lot lately: political correctness. Click here or on the photo of the piece here to open a PDF of my article: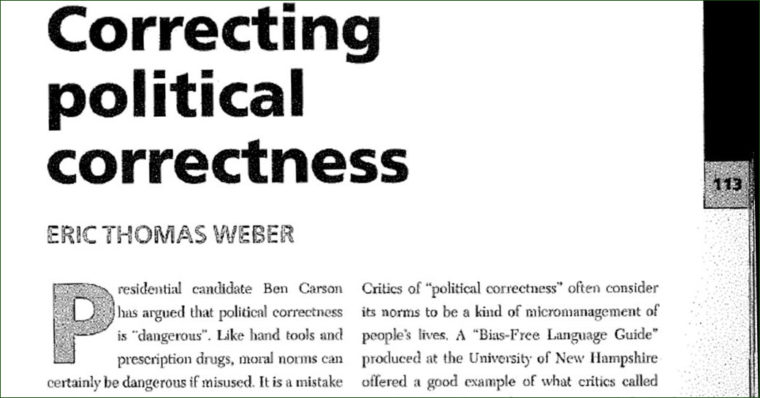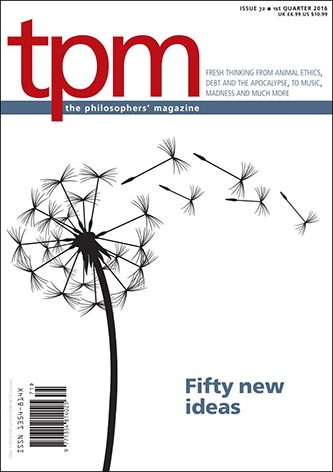 This piece is a short, op-ed snippet of the larger project I'm working on, called A Culture of Justice. It's an example that shows clearly how and why culture matters for policy, such as in trademark registration, free speech, and the cultural responsibilities of leadership and symbolism. Check it out.
If you enjoyed the piece, connect with me by "liking" my Facebook author page and "following" me on Twitter.