It is my great pleasure to announce that I'll be joining the department of Educational Policy Studies and Evaluation at the University of Kentucky as associate professor in August of 2018.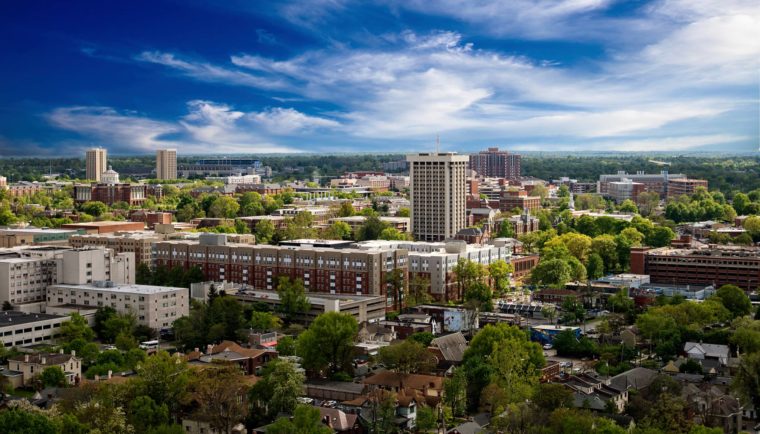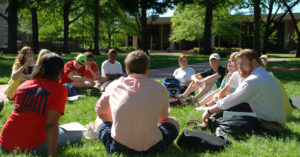 Over the years, I have had the immense honor to work with countless outstanding students in Public Policy Leadership at the University of Mississippi and in Philosophy at the University of Kentucky. I love to brag about all you're doing, work in D.C., state government, schools, policy think tanks, and so many more amazing careers. A significant majority of my students appreciated that in places like Mississippi, Kentucky, and really everywhere, some of the deepest challenges we face are in education. To those of you who have not yet gone on to pursue graduate work or would like to study further, I want to strongly encourage you to come join me and my outstanding colleagues in Educational Policy Studies and Evaluation (EPE) at UKY.
The department is updating and redesigning an awesome Master's program in Educational Policy Studies, for example. We also offer a Master's in Higher Education with optional concentration in student affairs, a Master's in Research Methods in Education, an Ed.D. in Ed Policy, Measurement, and Evaluation, a Ph.D. in Higher Education, and a Ph.D. in Education Sciences. More information is available on our Web site here.
The three things I'm proudest of in my life are my family, my students, and the work I get to do with you all on how we can make our world better. I hope that many of you will come join me and my colleagues in Kentucky. You know that when I say I'm excited, I am…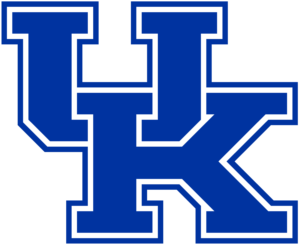 I am excited.
Come get your next degree and wear blue with me. I can't wait to see you again.
Want to learn more & come study in Kentucky? Email me.