I and others may well be guilty of romanticizing public philosophy. Fellow Dewey scholar and a prolific writer, Shane Ralston, has published a warning for people interested in engaging in public philosophy. In "On the Perils of Public Philosophy," Ralston rightly recognizes both that there is a resurgence in the movement for publicly engaged philosophy and that too few call attention to its risks.
He explains that "Public philosophers are often criticized, bullied, harassed and even threatened and, unfortunately, some respond in kind when communicating their ideas in the public sphere." He's right. In Oxford, MS, while I was working at the University of Mississippi, I was thoroughly harassed by someone who made me feel ill. I won't go into the details of it, but being publicly engaged has not been easy. People who disagree with you sometimes do so to a degree motivating enough to be threatening.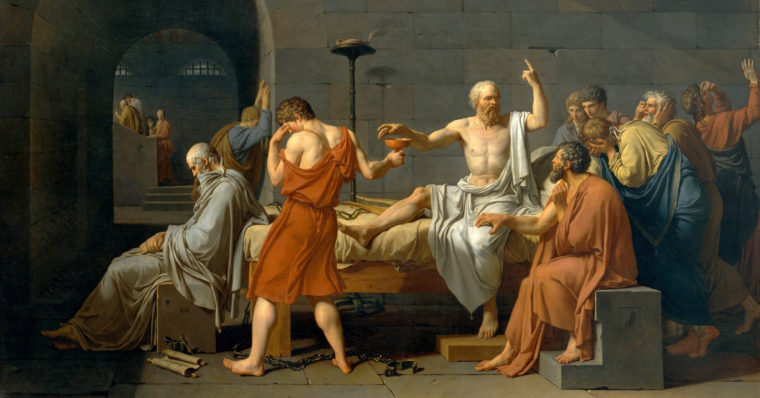 I have reason to believe that this person sent two students to my office with a video camera for a "gotcha" kind of harassing interview. They were surprised when I sat them down to schedule a time to meet up formally. They didn't show up for that.
Other people have written me with insults. One man, in a single email, called me a eunuch, a gelding, and effeminate. He clearly has strong feelings about gender and opinions. That sort of thing I can laugh off. The person who told me he was meeting with my Chancellor the next day was clearly trying to intimidate me. I was then an untenured assistant professor.
People will be mean. They will be unbelievably uncivil. One said that I should spend more time in the classroom than in the opinion pages.
Ralston is right that we don't hear enough about the unpleasant side of public engagement.
So, why on Earth do we do it?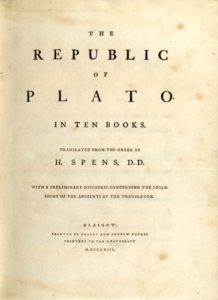 First of all, we should remember that it's no surprise to be criticized or insulted for engaging with people about philosophical issues. Plato noted in his cave metaphor that the philosophers who have seen the light outside the cave have an obligation to go back down in there to help free the others. He did not think that they would welcome this liberation, he explained. If any philosopher "tried to loose another [prisoner in the cave] and lead him up to the light, let them only catch the offender, and they would put him to death… No question."
Plato's Socrates recognized that people will resist teachers and liberators. The folks in the cave are habituated to that setting. They believe that they have interests there. It's unpleasant to be turned toward the light. People will be upset. Some might try to kill you.
I see that I have yet to make the case for public engagement. My point so far is that when we do it, we must do so with understanding of dangers. It's like a battle medic. You head into dangerous territory to save people, not to injure anyone. Nevertheless, you can be targeted and hurt in the process. The part that makes it all the more difficult is that in Plato's metaphor, it's those whom you're trying to save who resist and want you dead. Given that, why think we even have an obligation to them?
Here another line from the Republic is motivating for me. Plato's Socrates says that the "greatest punishment for those unwilling to rule is to be led by those who are worse."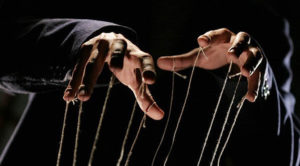 If you're unwilling to fight for the truth and for the liberation of people's minds, you have chosen to be ruled by ignorance and whatever shadows on the wall the powerful puppet masters choose.
If we are going to mean what we do in love of wisdom, we must do so with our greatest hopes in mind. It isn't that we should believe that they will be achieved. The point is that if we don't try, we choose to be doomed to follow ignorance and injustice.
Now we have the greatest need I have witnessed in my lifetime to engage publicly in reasoned, vigorous debate about what is right. There will be risks to doing so. Socrates was killed. It is incredibly unlikely that philosophy professors today could face such risks, but it is not impossible. This is all the more reason why it is important to mean it when we say with Socrates that "the unexamined life is not worth living."
You can follow me on Twitter @EricTWeber and on Facebook @EricThomasWeberAuthor.