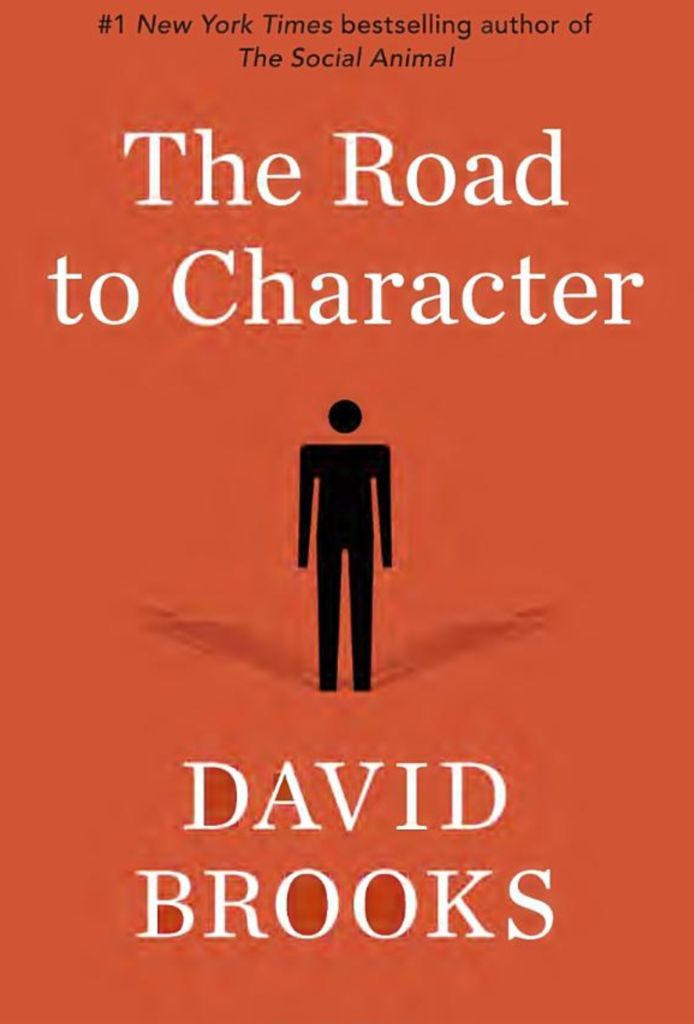 David Brooks has been challenging young people lately to think about more than what he calls the "résumé virtues." His latest book is called The Road to Character, and he has been touring the country to talk about what's more important than the many small steps we take in advancing our careers. Which matters more: what people think or say about your résumé, or what people will say at your funeral?
Brooks argues that so many of us today focus on the wrong things — on getting the next notch in our belts — when what we should be developing are the eulogy virtues. In the end, people usually don't care about this or that promotion you earned. The bigger house you bought rarely comes up at a funeral. What matters most to people are the qualities of your character, not the quantities in your bank account.
Brooks's message especially to young professionals and those aspiring to be them resonates with me. First of all, Aristotle noted that happiness is something that can only really be measured in terms of a person's whole life. When we say we are happy, in everyday language, we are primarily talking about how we feel right now. What makes for a happy life, however, is not a certain number of happy-feeling-moments. We can endure great challenges for the right reasons and be happy about what we have contributed. The feeling is less the issue, however. What matters, as Brooks notes, is our character.
With a focus on professionalism today, one can certainly make a great deal more money going into any number of careers than one earns as a teacher. So some other force pushes people into that line of work. As I said in my last post, I've been very fortunate to feel appreciated at the University of Mississippi. Recently, a number of students added to that very kindly.
The funny thing about moving, as Annie and I soon will, is that you get a glimpse of people's appreciation of the eulogy virtues, but without the dying part.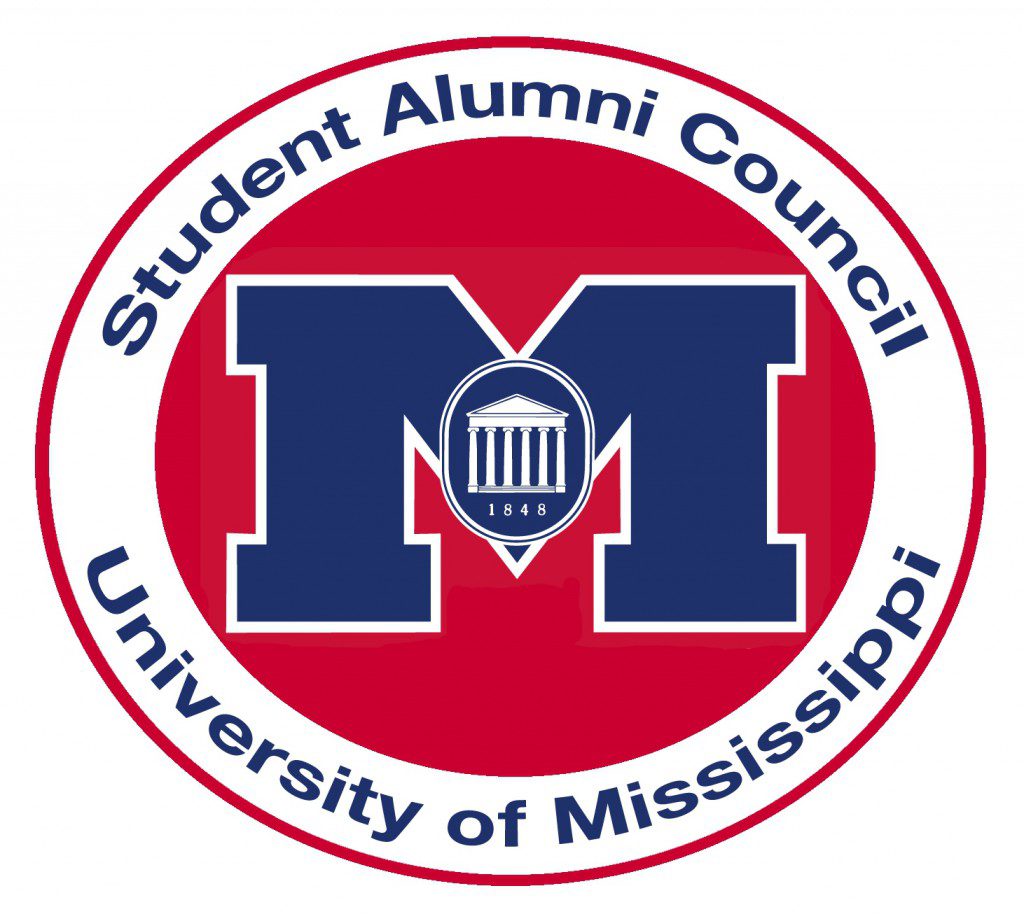 The Student Alumni Council at the University of Mississippi is a clever organization, in which current students are involved in the work of the alumni association — hook'em early, they say. It's a great idea, actually, for networking purposes as well as for opportunities for student leadership. Yes, those are related to résumé virtues. The group is more meaningful than that, however. They organize an event each spring (though I don't know how long this has been going on) where they recognize mentors, hosting a "Random Acts of Kindness" event. When I received my invitation, I joked to myself that I generally intend my acts of kindness to be thoughtful and purposeful, rather than random.
The event was lovely. One student at a time got up to say a few words about a mentor he or she wanted to recognize on campus with a Random Act of Kindness award. Next, two students got up to say that they had both nominated a certain professor. It was heartwarming. We do this work because we believe in it. It's icing on the cake when people actually show you appreciation for it. When the time came, I was taken aback by three students who each got up to say some deeply thoughtful and kind things about our work together. I got a taste of the value of the eulogy virtues, without having to die, when Mary Kate Berger, Natalie King, and Rod Bridges each spoke eloquently and kindly in their explanations for their nominations for me.
I feel profoundly fortunate to have worked with great people in Mississippi. I also am more confident that Brooks and Aristotle are right. Character is the most important thing we can cultivate. The funny thing that so many people miss, however, is that attending to one's own happiness really comes down to attending to the same for others. I can't think of a more rewarding opportunity than to help others to shape their character.
Thank you again, Rod, Mary Kate, and Natalie (left to right in the photo)!